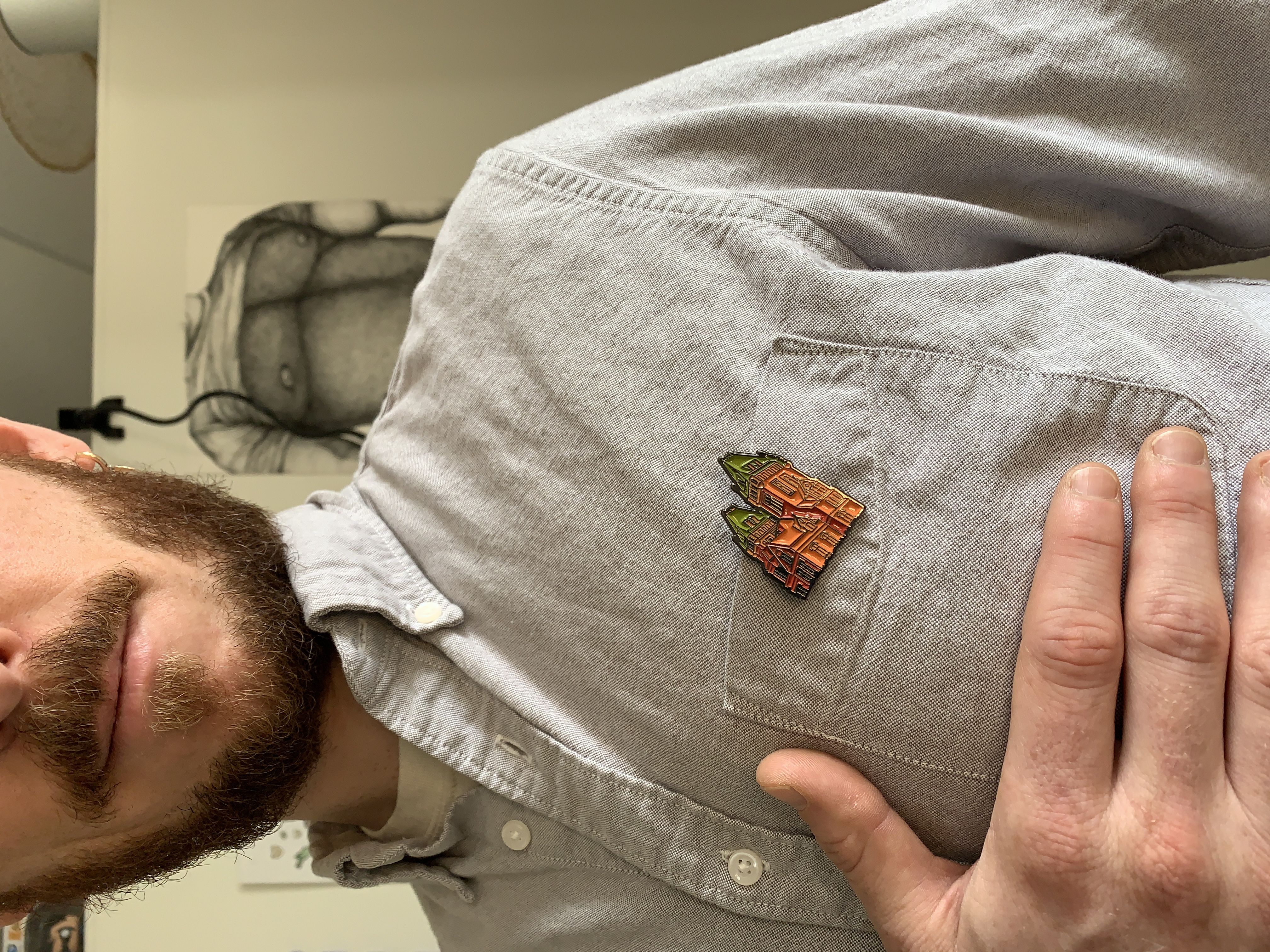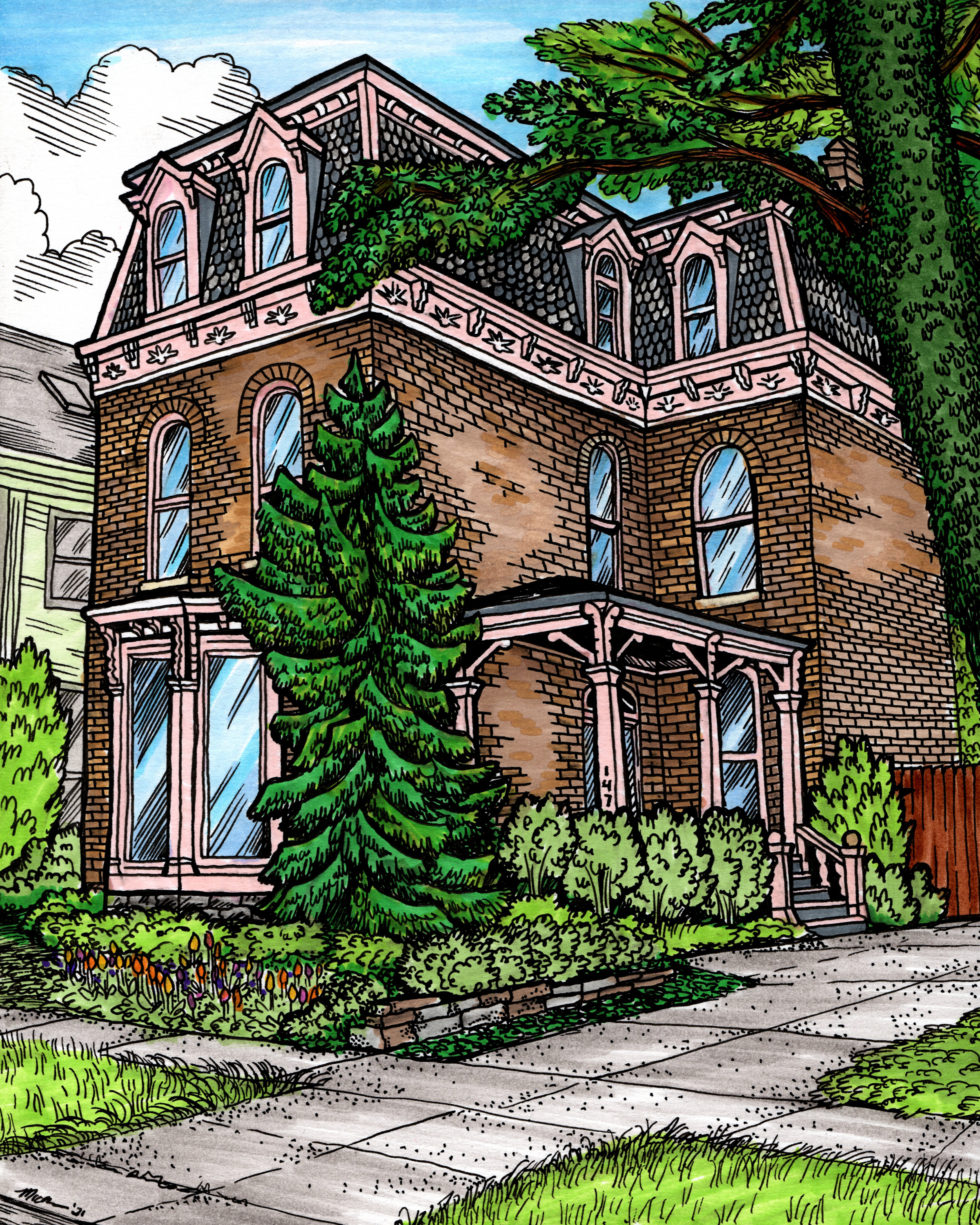 ---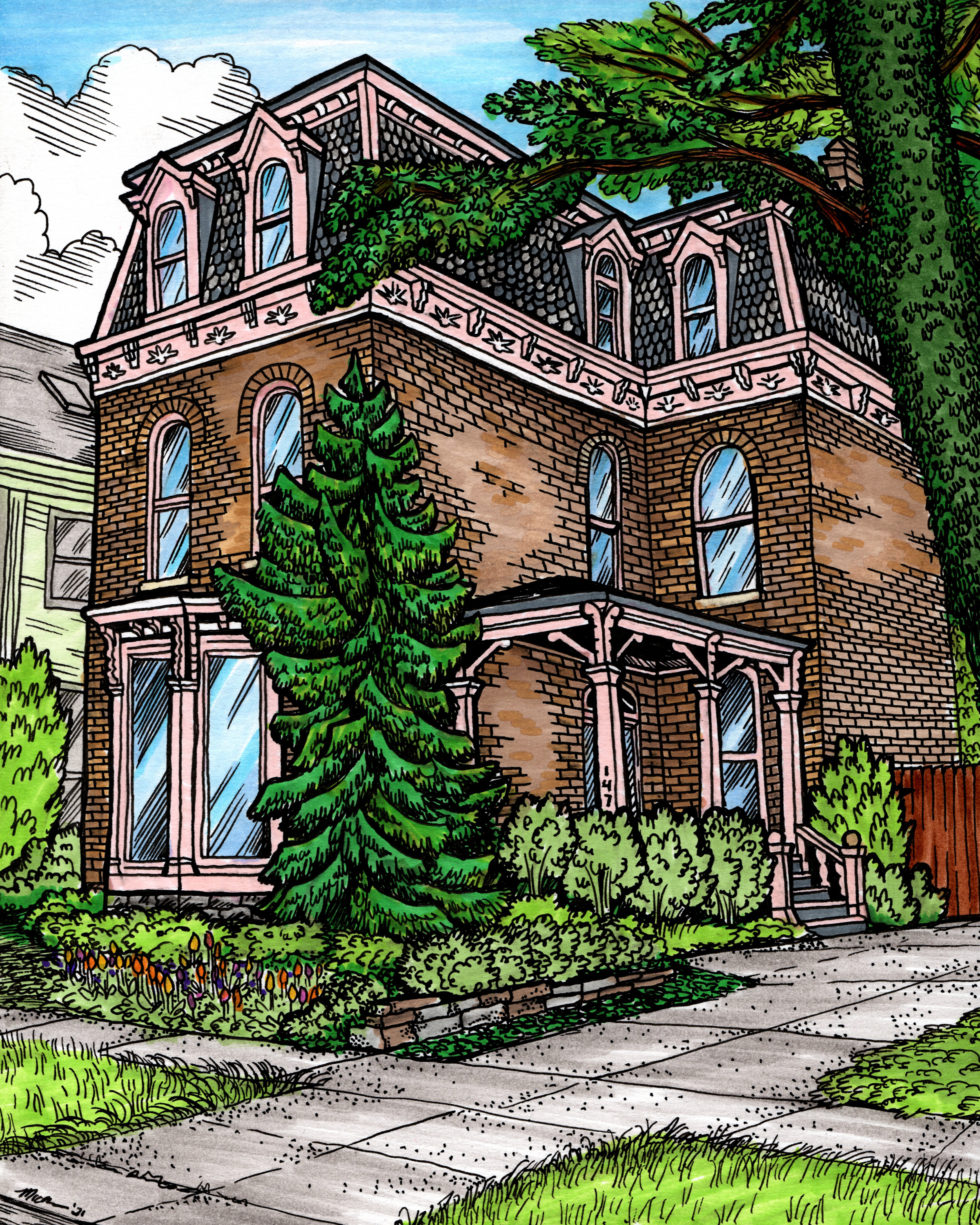 Illustrations of Spaces

In 2010, I began illustrating for local businesses and home owners to create one of kind illustrations of the places they dwell.

It's through these spaces, these intimacies, I began to understand my own goals as an illustrator. To produce work for people that brings them to a place of sentimentality and reflection.

Businesses, homes, streetscapes and neighborhoods are where we all thrive, its my goal to celebrate that.
---
Community Activation
For over 5 years, I have organized artists, vendors, businesses, representatives, co-opperatives, collectives and more in Buffalo, NY as the First Friday Chair for the
Allentown Association
, a local neighborhood organization in Buffalo's Allentown.
Its been my goal to bring all these entitites together to bring a more vibrant creative experience in our fine city.
As an artist and organizer I have created with the help of my community over 5 unique events for
Buffalo Pride Week
and over 55 gallery walks to date.
---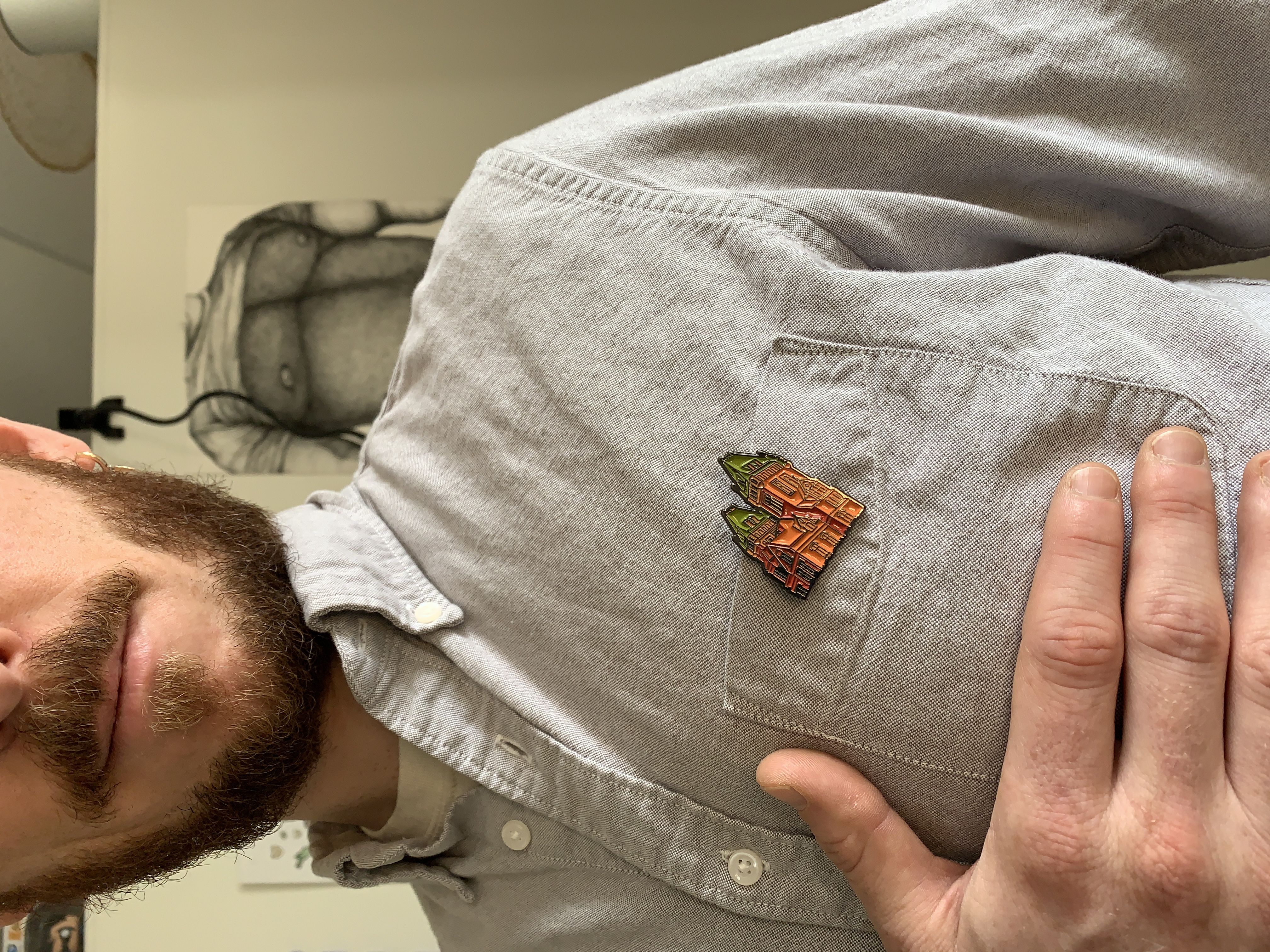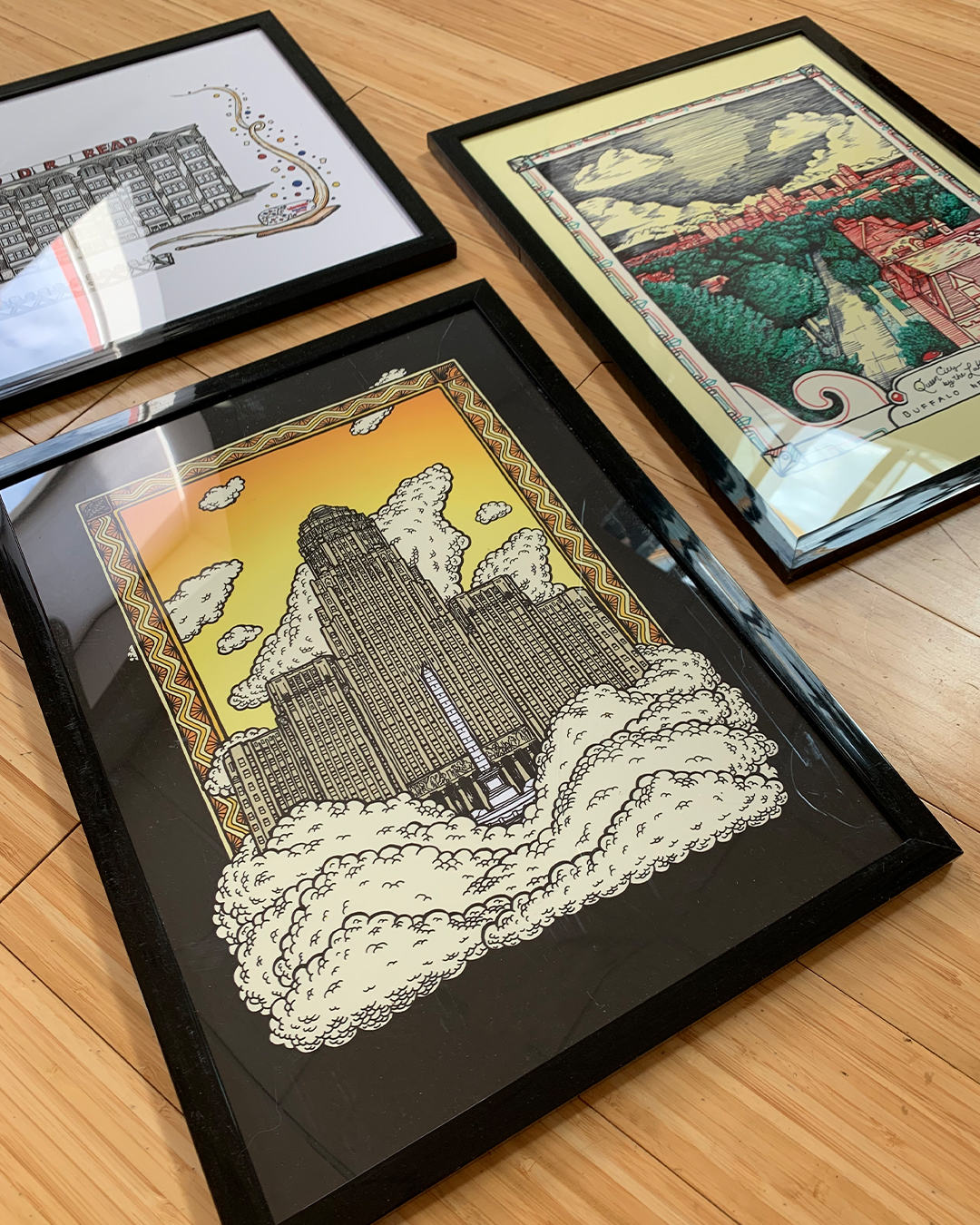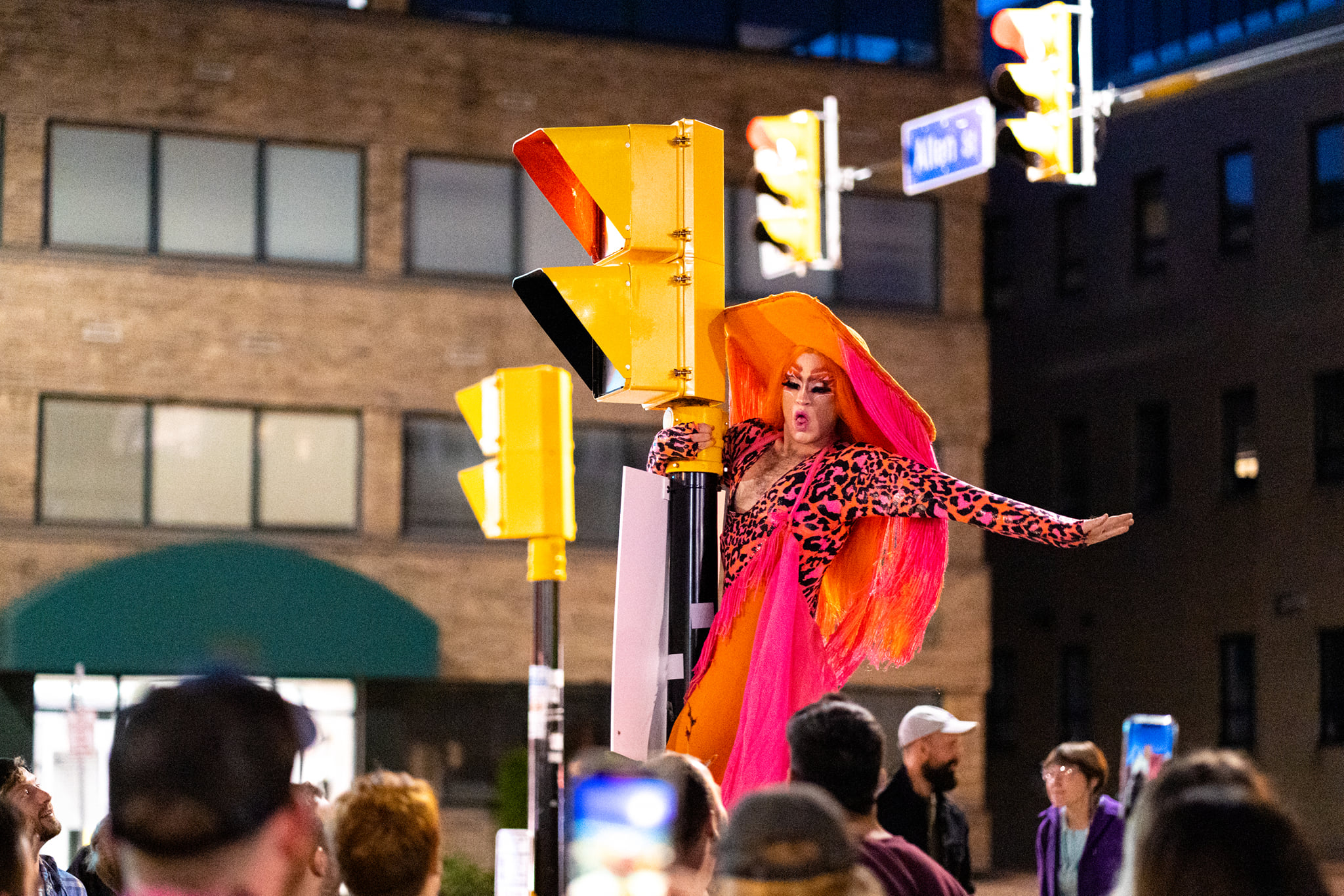 Local Co-Op Gallery Owner
In 2015, a group of friends got together and decided to open up an art shop. In 2017, we did it.
In 2018, we held our first Pride Festival.
Now, we're thriving in Allentown, Buffalo NY and we wouldn't want to be anywhere else but right here, right now.
We specialize in locally made art and gifts, thrift, housewares, tufted tapestries and rugs, jewelery, art prints, apparel and more.
Check us out online or in shop anytime!
---
Muralist
Since 2016, I have assisted or created my own murals in WNY. Working with National Grid,
The Buffalo AKG
, or independent artists, I have created large scale public art.
My own mural is located in Allentown, Buffalo
in collaboration with local legend
Ari Moore
. It is attributed to the local queer history our great city has with ties to the Human Rights movement that we all still struggle with today.
It is my goal to keep creating beauty through public art all over my city and beyond.