---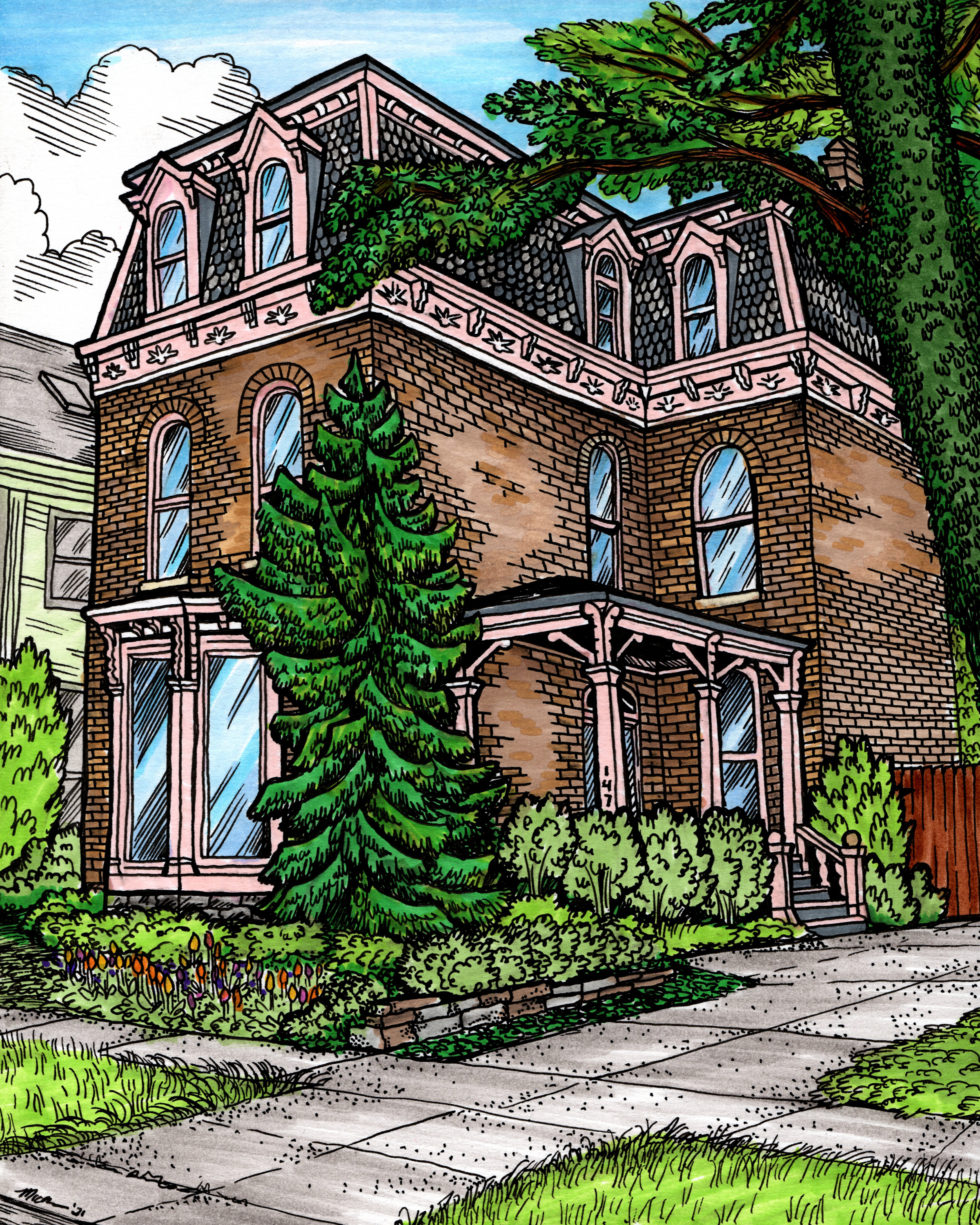 Illustrations of Spaces

In 2010, I began illustrating for local businesses and home owners to create one of kind illustrations of the places they dwell.

It's through these spaces, these intimacies, I began to understand my own goals as an illustrator. To produce work for people that brings them to a place of sentimentality and reflection.

Businesses, homes, streetscapes and neighborhoods are where we all thrive, its my goal to celebrate that.