---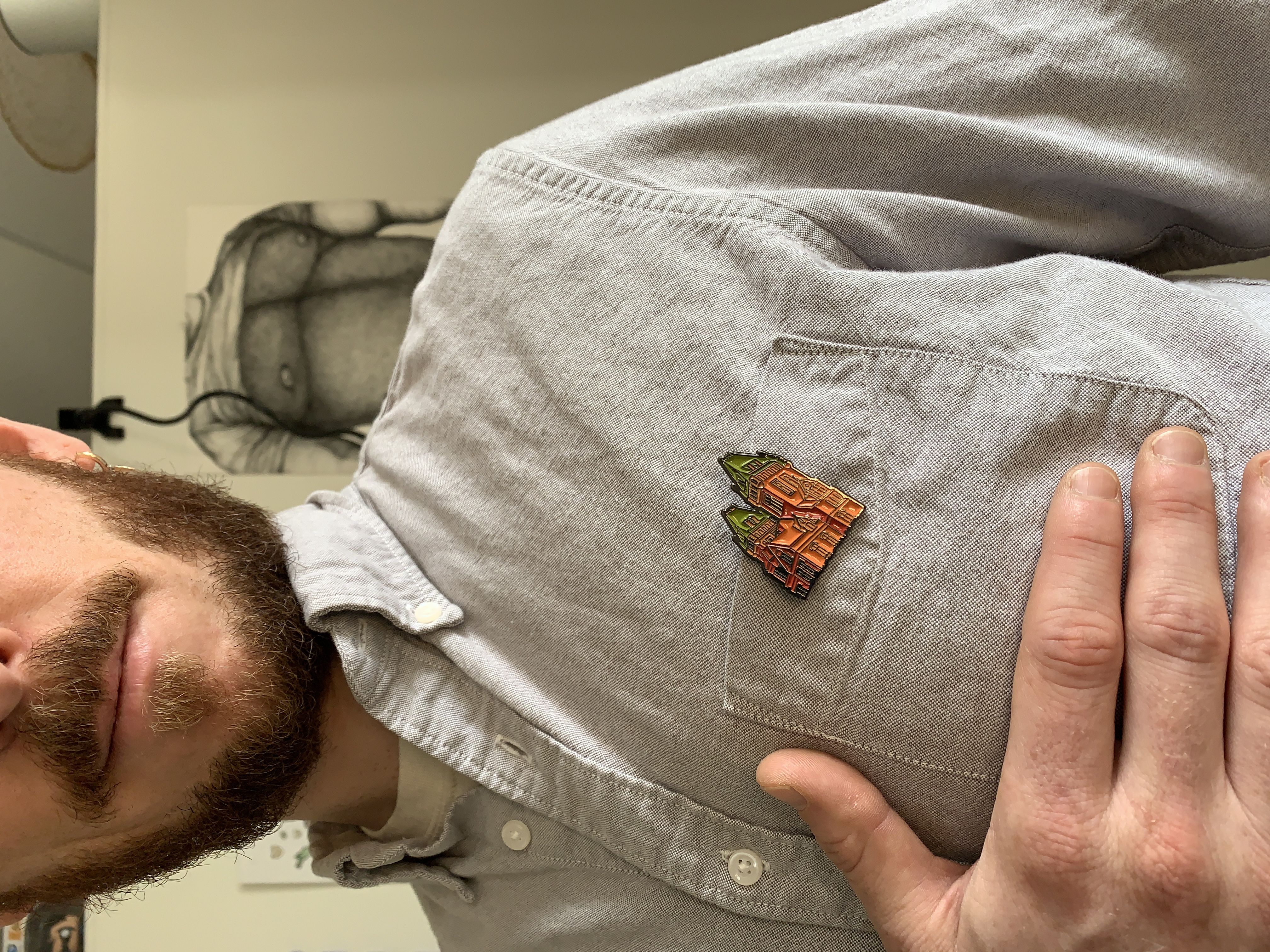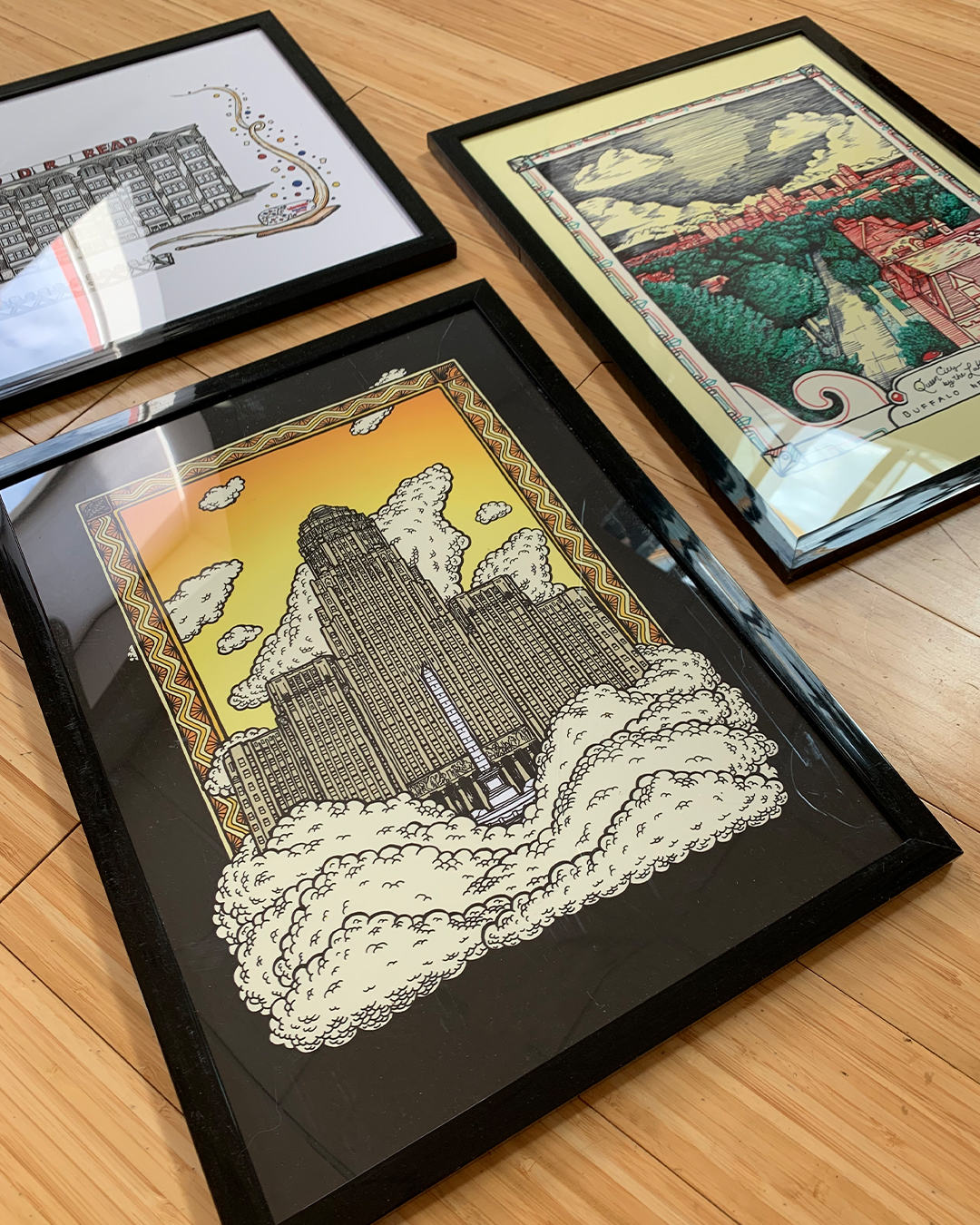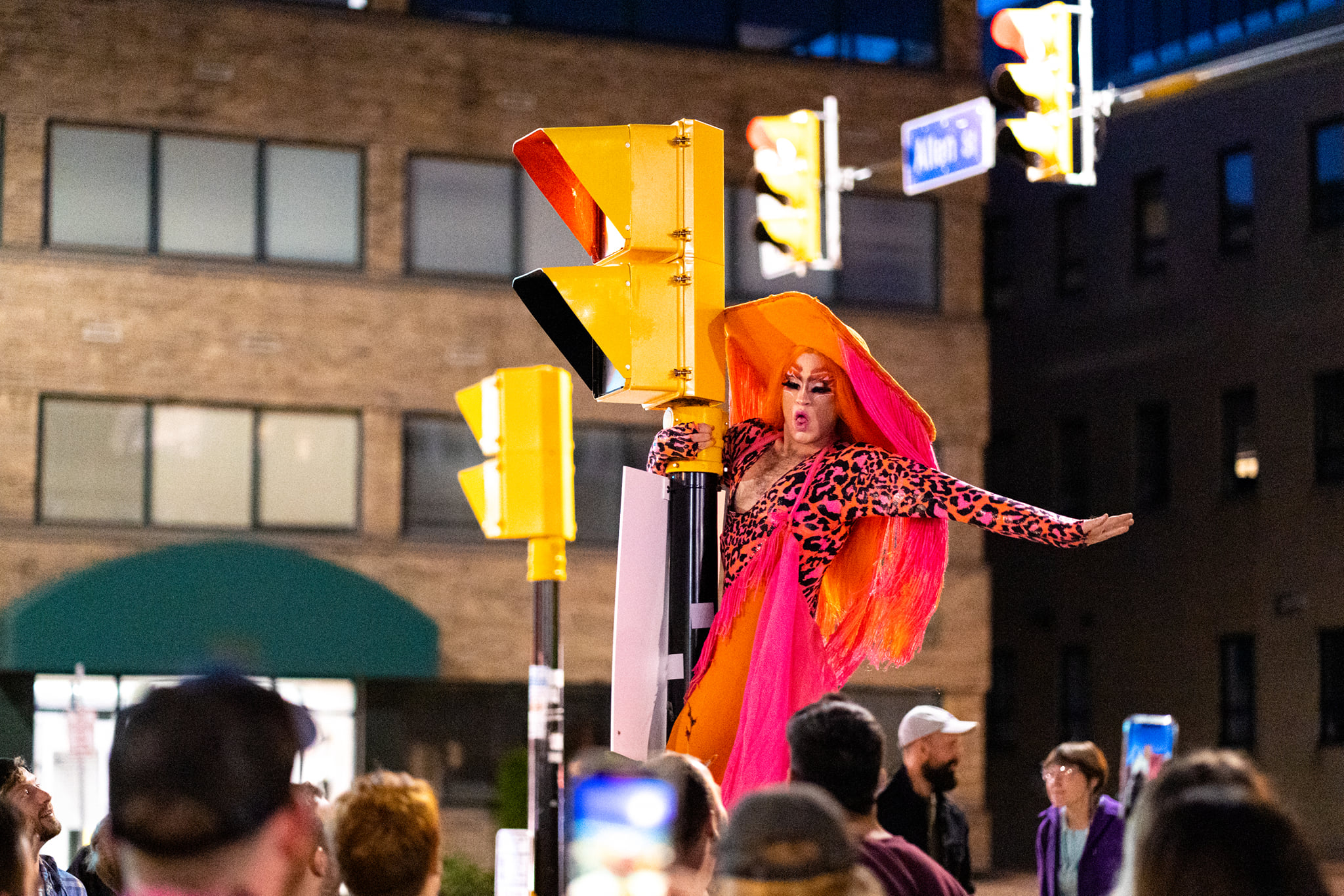 Local Co-Op Gallery Owner
In 2015, a group of friends got together and decided to open up an art shop.
In 2017, we did it.
In 2018, we held our first Pride Festival.
Now, we're thriving in Allentown, Buffalo NY and we wouldn't want to be anywhere else but right here, right now.
We specialize in locally made art and gifts, thrift, housewares, tufted tapestries and rugs, jewelery, art prints, apparel and more.
Check us out online or in shop anytime!